How much sleep your child needs depends on their age. As parents, we all want to ensure our children are getting enough sleep to support their growth and development. One question we often ask ourselves is, "Is my child getting enough sleep?" But because the amount of sleep needed changes as they reach different age milestones, it is important to keep up to date with the amount of sleep your child needs.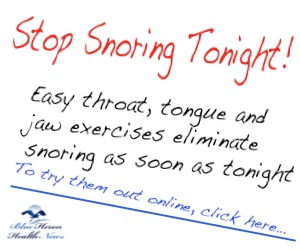 So how much sleep does your child need?
Here are some age milestones in children and the recommended hours of sleep they need for a good night's sleep:
Newborns (0-3 months): Newborns need the most sleep, with a recommended 14-17 hours a day. This means your little one will need around 21-24 sheep to count each night.
Infants (4-11 months): As infants grow, their sleep needs will decrease to around 12-15 hours a day. This means they'll need about 18-21 sheep each night.
Toddlers (1-3 years): Toddlers need around 11-14 hours of sleep each day, which equates to about 16-18 sheep to count.
Preschoolers (3-5 years): Preschoolers need around 10-13 hours of sleep each day, requiring around 15-17 sheep to help them drift off.
School-aged children (5-13 years): School-aged children require around 9-11 hours of sleep each day, meaning they'll need around 13-15 sheep to count.
Teens (13-18 years): Teens require around 8-10 hours of sleep each day, requiring around 11-13 sheep to count.
Every child is unique
It's important to note that these are general guidelines, and every child is unique. Some children may need more or less sleep, so it's always best to observe your own child's sleep patterns and adjust accordingly.
In conclusion, tracking age milestones and the recommended hours of sleep can be important to help your child get the sleep they need. A good night's rest is essential for their physical, emotional, and cognitive development, so don't hesitate to create a bedtime routine that works for your family. Check out "How to create a good bedtime routine" for some ideas. Sweet dreams!