"All types of hair gets tangled and tatty and sometimes it's really hard to brush, but there was something different about Tatty Ava, Something magical!"
The character of Tatty Ava, was created by author Layla Gibiliru in an attempt to encourage her daughter, Ava, to brush her hair. It worked really well and Tatty Ava began going on all sorts of adventures, which led Layla to release Tatty Ava for all children to enjoy.
The story of Tatty Ava supports child development in the following areas: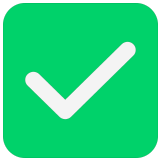 Promotes imaginative thinking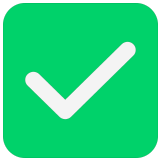 Encourages self care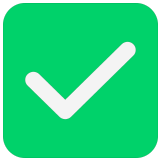 Visual perception skills through Search and Find element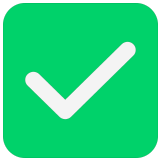 Speech and Language development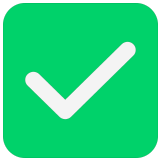 Early Maths skills
These unusual objects and animals lead Tatty Ava to make fun friends and help her new friends in unexpected ways.
With Tatty Ava's determined attitude she can do anything, which is clear to see from the first Tatty Ava book, which has plans to become a sequel.
"We bought Tatty Ava from you yesterday for our little boy and just want to thankyou for a beautiful book which he adores!"
"I just want to let you know my girls loved it!!"
"Me and my own little Ava loved this book! Spent each page hunting, counting and enjoying the adventure"
Layla Gibiliru, is the author and illustrator of Tatty Ava. To find out about educational workshops with Layla click here.
You can also find out about Layla Gibiliru's other projects: www.laylagibiliru.com or follow her on instagram: @laylagibiliru for regular updates.
More to know about Tatty Ava:
There is a Rainbow Uni-fish and Chamelifun hidden on each page that Tatty Ava is on.
If you would like to enjoy Tatty Ava with your child, use code: TATTY10 to receive 10% off today.